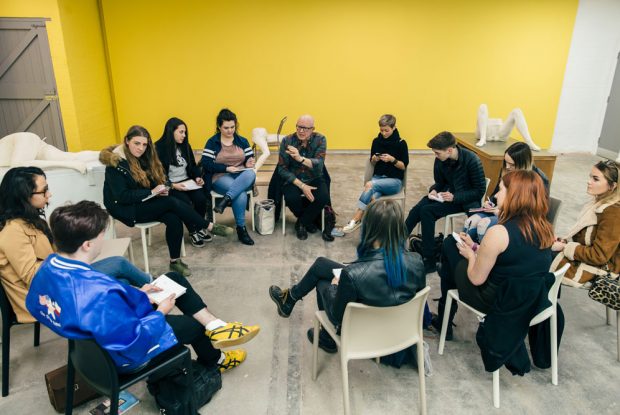 Image: © James Mulkeen
Join us for our regular discussion forums which offer deeper insights into our exhibitions, this time looking at relational aesthetics and participatory art.
Asking questions such as, what is relational aesthetics? Should art be participatory? What is gained and what is lost by using these forms instead of more traditional art forms?