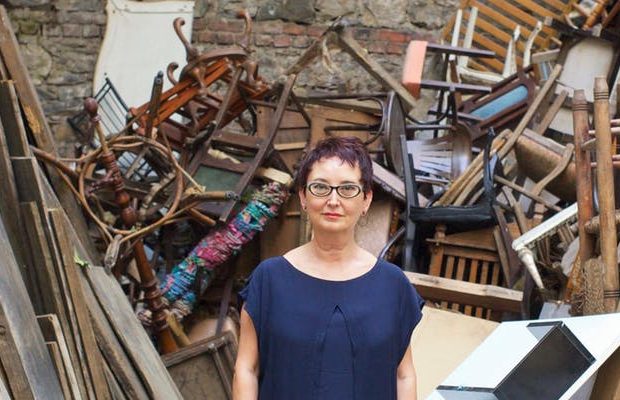 14.00-15.00
Our ongoing discussion group will take the topic of women in the arts as a starting point to consider the work on show in 'Place to Place', by three women artists with differing cultural backgrounds. We will explore the wider context of women as artists, as well as how women have been represented in art using the current exhibition as a point of departure.
Image: Inci Eviner, Runaway Girls (video still), 2015. Image courtesy the artist
Book your tickets via Eventbrite HERE.