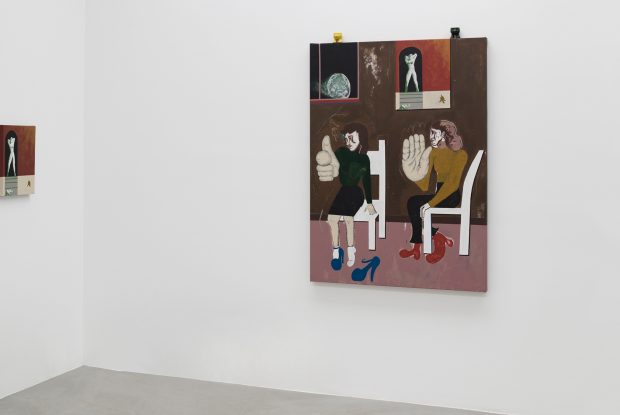 Image: 'What Could This Thing With Creepy Walls Be?' Mike S Redmond & Faye Coral Johnson. Installation view, Eighteen Gallery Copenhagen DK 2017.
Join the artists featured in Ecstatic Rituals for a creative symposium where they will discuss and expand upon their work. Including research into the long history of Hull fair, the folk traditions that are associated with this part of the world and the more recent history of coastal economies.
Find out more about Ecstatic Rituals here.