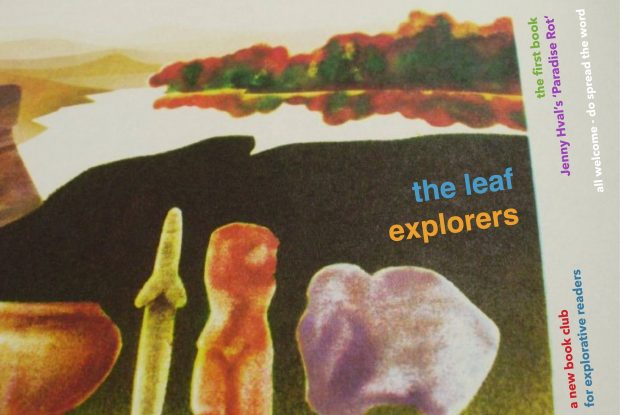 16.00 – 17.30
A new book club for explorative readers in Hull & East Yorkshire led by Jez Riley French.
For reading through December and early January the book choice is Clarice Lispector 'Complete stories' – a substantial collection, therefore at the meeting in January we'll each share insights into one or two of the stories contained and Lispector's work in general.
As always the meet-up is open to all and do spread the word to anyone interested in non-mainstream literature.