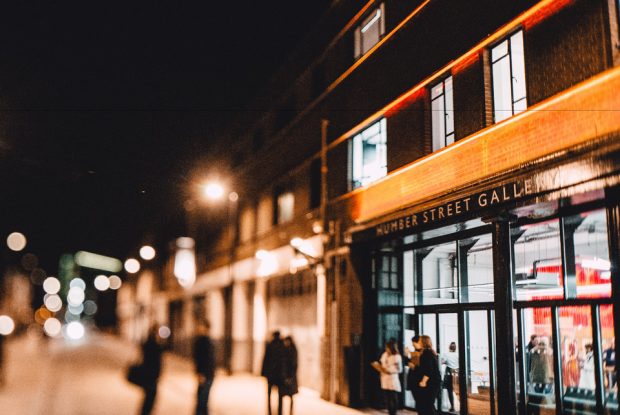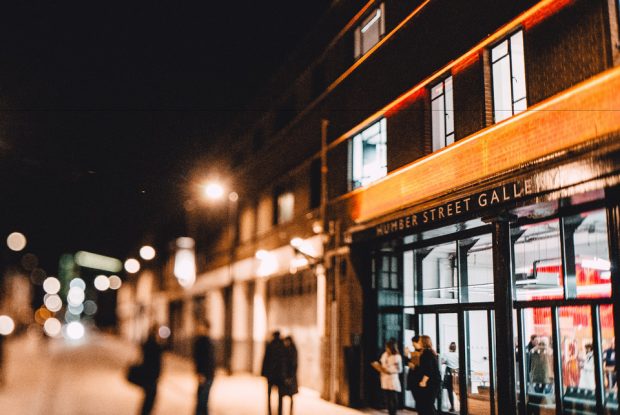 Image source: © Thomas Arran
18:00 – 20:00
Join artist HP Parmley for an evening of sound performance. This performance is an 11+ event.
Book your tickets via Eventbrite, HERE.
On the same night, we have an exhibition preview for local artist Ella Dorton's Journey to the Centre of the Couch (Couches and Other Good Ideas) in the project space. This preview is a unticketed open event, so if you have booked a space to HP Parmley's performance you are free to attend the Ella Dorton's preview also.