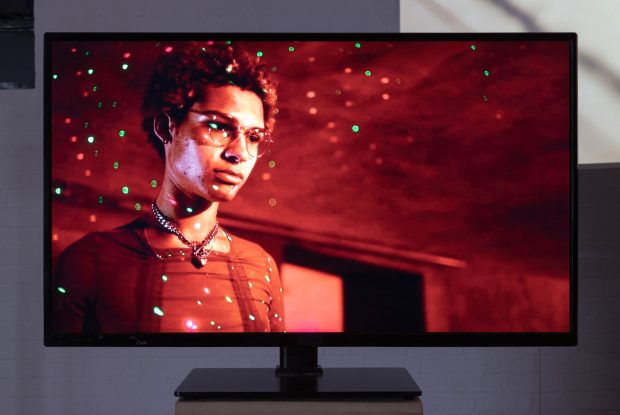 Image: Installation view, 2020. Jamie Crewe, Solidarity & Love. Courtesy of Humber Street Gallery and the artist, 2020. Photo by Jules Lister.
Join us for a screening of Jamie Crewe's video playlist, an ongoing compilation of videos that highlight an array of the artist's female icons, who span the spectrum of gender identity and sexual orientation.
Initially presented by Art In America Magazine for the artists solo exhibition, Female Executioner at Gasworks, London in 2017, Jamie Crewe's Youtube playlist will be accompanied by an introduction by John Heffernan.