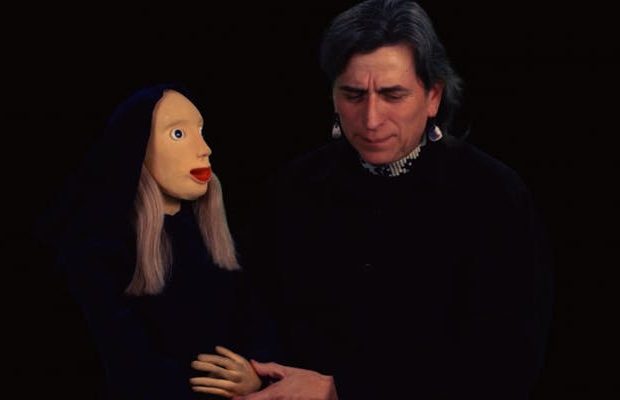 18:00-21:00
You Are Good: A touring screening program of video works that explore tentative forms of intimacy and vernacular speech.
The program includes Berlin-based artist Asta Gröting, Claire Potter from Merseyside, New York-based Bill Santen and Maia Conran and Jemima Stehli, both working in London. A local artist invited by each venue will be added to the lineup. The program will tour to Caustic Coastal, Salford; Humber St. Gallery, Hull; and Kunstraum, London. Organized by New York-based artist Daniel Lichtman. 
Book your tickets via Eventbrite, HERE.