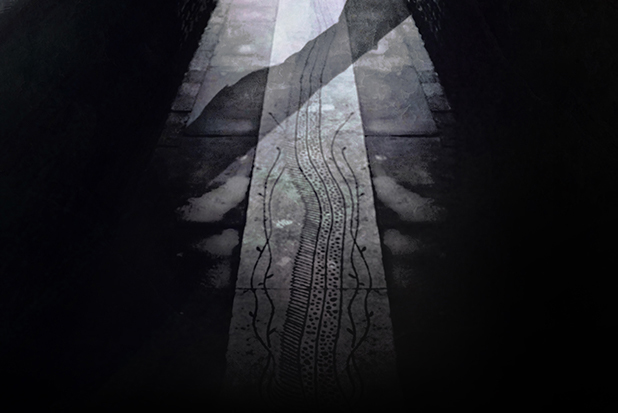 Four Hull-based collectives will respond to the question 'where do we go from here?' in answer to Hull 2017 commission Where Do We Go From Here?
For them, their city, its landscape, its people and its appetite for culture have transformed. How do they, as local artists, make sense of this? How has this year influenced their practice and impacted on their organisations? Can they continue in 2018 and beyond?
All four collectives work in very different ways, but possess common goals and have undergone similar experiences in 2017.
It is these ideas that will make for an exciting day of live art, interventions and a conversation café led by Hull School of Art & Design (HSAD) on Sun 7 Jan, 11am – 2.30pm, Trinity Market. Expect interactive workshops (from Hack and Host), a panel discussion and performance art.
Participating artist collectives include:
KINGSTON ART GROUP (KAG)
KAG's response to the question is to continue to support artists in the quiet reality of individual practice. Not primarily concerned with the exhibiting of work, or fuelling political and economic activism, KAG is immersed in the very ordinary world of art making and has been for the last 30 years. During this time, it has provided 108 studio spaces to artists in the city.
For Where Do We Go From Here?, KAG has given Hull photographer Bobby Beasley access to studios and he will document the spaces to give an authentic account of the reality of art making.
HACK AND HOST
Hack and Host presents a sculpture in metamorphis. An architectonic structure begins the narrative, with a production line of artists working together to dismantle and reinvent it. Through this performative piece, the artists will discover materials familiar to both their own practices and those of their peers. They are challenged to work together to overcome barriers and adopt a collective practice, exploring how their own work develops, challenges and converses with that of the other artists.
Having benefited from a completely transformative year, Hack and Host seek to investigate how best to continue together as a sustainable organisation.
RED CONTEMPORARY ARTS
Red Contemporary Arts brings indoors its year-long billboard curation, REDboard2017, which has mapped the city throughout Hull 2017. Responding to the question, RCA has commissioned four of its politically charged artist alumni, whose billboard works will be dropped into Trinity Market's food court, culminating in a performance piece. These artists are Chris Graham, Kerry Bawldry, Larissa Monteiro and Marcel Craven.
GROUND
Ground artists Lilly Williams, Ella Dorton, Mike Sprout, Mathias Tornvig, Pelle Hjek and William Vinegrad will respond to this all-important question by considering whether technology has the power to save us along with Hull's probable future as the UK's first sunken city. From drawings to fabric collages, flooded water tanks, and politically-charged performance pieces, Ground hopes to propose some questions of its own.