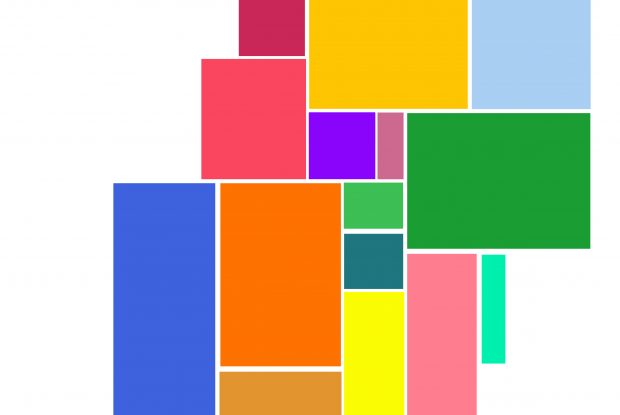 Thousands of scandalous blue volunteers played a key role in the success of Hull's UK City of Culture year. With their pride, energy and endless enthusiasm, they captured the spirit and personality of Hull across a magical 365 days.
Grains Of Scandalous Blue will present the work of the volunteer programme and artist-in-residence Julia Vogl. Immersive, participation and fun artworks will bring to life the hard and soft data that drives this powerful citywide initiative.
Throughout Galleries 2 and 3 of Humber Street Gallery, Julia will present new work created through data visualisation. The first piece will feature coloured sand housed in hundreds of glass jars, each representing the views and opinions of an individual volunteer, whilst the second will consist of a phenomenological colour field that will take over the gallery walls and floor in symbolisation of the emotions and statistics associated with the volunteer programme.
Also on show at Humber Street Gallery is Leo Francis' photographic exhibition Big Picture, in collaboration with Chris Fenton.