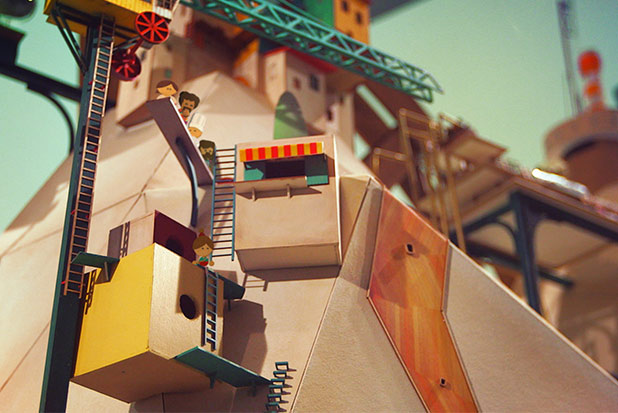 States of Play considered how play shapes our lives and the world around us. Through the eyes of international makers and designers it presented playfulness as a way of being, of understanding the world and giving it form.
In an era of screen-based games, States of Play celebrated the physical stuff of play in ways that delighted, provoked and took us by surprise. We explored wonder, possibility, freedom, games and masquerade.
Play is sometimes a serious business – but it is always fun. This immersive, interactive show inspired audiences to inject renewed playfulness into  life, whatever our age.
Curated by the Crafts Council.
Supported by Arts Council England and British Council.
Photo: Lumino City (screen shot), State of Play Games, 2014.