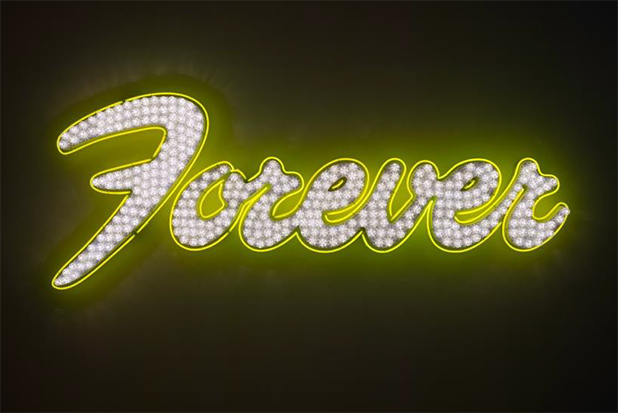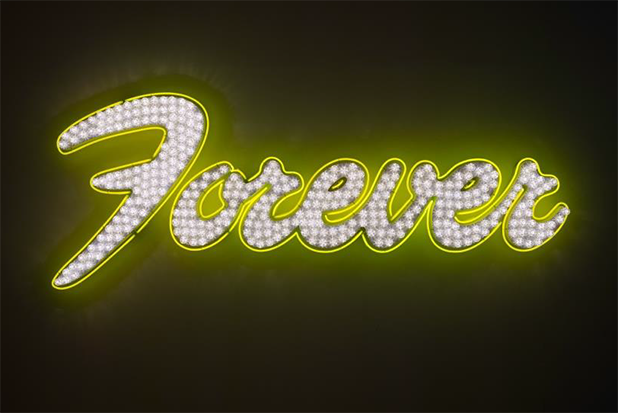 Internationally acclaimed artists Tim Noble and Sue Webster present three works from their prolific back catalogue. With a punk aesthetic, the artists combine form and anti-form to bring about the unexpected, creating new modes of portraiture and playing with the idea of how humans perceive abstract images and define them with meaning.
Parallel to their shadow investigations, Noble and Webster have created a series of light sculptures that reference iconic pop culture symbols represented in the form of shop-front-type signage and carnival shows inherent of British seaside towns, Las Vegas and Times Square. With the aid of complex light sequencing these signs perpetually flash and spiral out messages of everlasting love, and hate.
The three light installations in their Humber Street Gallery show are sometimes referred to as anti-monuments; they are contradictory and reference our contemporary consumer culture.
The London based duo have been producing work together since 1996 and have exhibited across the world in locations such as the Rockefeller Plaza, New York;  PS1 MoMa, New York;  The British Museum, London;  and the Freud Museum, London.  Public collections include the Art Gallery of South Australia, Adelaide;  The Museum of Contemporary Art, Los Angeles;  The National Portrait Gallery, London;  Saatchi Collection, London;  and the Solomon R. Guggenheim Museum, New York.  High profile commissions include Toxic Schizophrenia (Hyper Version), a permanent public sculpture at the Museum of Contemporary Art, Denver; and Dig, Lazarus, Dig!!! – the cover image for Nick Cave's album of the same title.  This artwork is currently on exhibition at Arken Museum of Modern Art, Denmark.