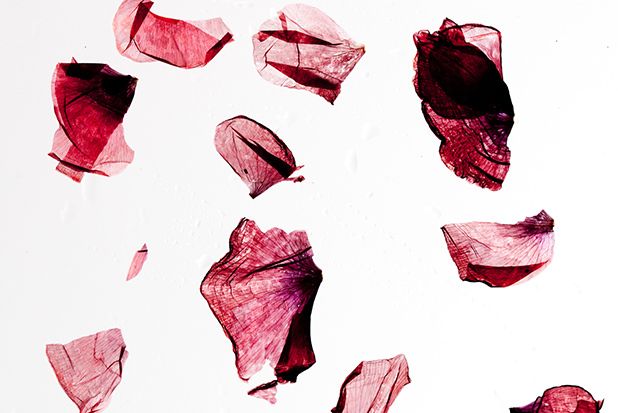 "All of us were scattered. War is ugly. Period. It brings destruction to families. It's evil and it's man made. Women are affected by war, regardless of whether they are in it, or out of it. If you escape… it will be the torment of the unknown." Ayak, refugee from South Sudan.
TORN began in 2007 when Hull-born documentary photographer Lee Karen Stow met women in Sierra Leone displaced by civil war. Over the last decade she has devoted her photographic practice to recording the personal narratives of women survivors of war and conflict, from the First and Second World Wars, the Holocaust, Hiroshima, Nagasaki, Cambodia, Vietnam, Palestine, Israel, and in the US and the UK women forced to flee the Democratic Republic of Congo, Somalia, Guatemala, Iraq, Syria…and so on.
Here, petals from the red, black and white poppies are torn apart, a reminder that everyday women are being torn from their homes, their families, their lives and their futures. And in the aftermath of war, it is often the woman who is left to pick up the pieces and begin again.
TORN is a digital photographic, sound and mixed media installation in collaboration with sound artists Hayley Youell and Andy Seward, textile artist Liz Knight and members of the Hull Women's Refugee Group.
The Sounds of TORN can be found here:
Speakers on The Sounds of TORN can be found here.
Photo: Scattered © Lee Karen Stow