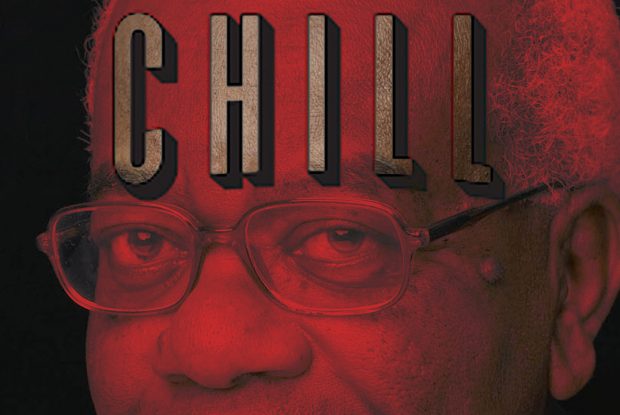 LIVE ART BISTRO HAVE JUST ANNOUNCED THEIR FANTASTIC NEW LINE UP FOR THEIR TAKEOVER OF HUMBER STREET GALLERY ON OCTOBER 6TH.
Featuring a line up that includes 'rigorous rackety calamitous' workshop exercises from the future, a reality bending 'Apocalyptic Green Post-Drag Autistic Queen', a hypersexual zombie and an Afrofuturist DJ-Set, the FREE full day takeover is set to be one of the highlights of Humber Street Gallery's sophomore year. Showcasing a diverse range of artists from around the UK, don't miss out on a chance to be a part of the most exciting performing arts event of the year. See the full line up below:
Oozing Gloop!
Lady Vendredy
Jim Burrows
Moa Johansson
Edythe Woolley
Lydia Cottrell
Daniel Oliver
Samuel Kennedy
Adam Young
Charles Eden, Adam Ekin, Thomas Parker
K.P. Culver
Chillify The News
More About Live Art Bistro
Setup in 2012 by two artistic companies (Indivisible & Testing The Razor), Live Art Bistro quickly gained international presence as an independent venue offering professional development opportunities to practitioners seeking to take risks and meet new (and often 'uninitiated') audiences. Towards the tail end of 2012, LAB was displaced from its central venue in Leeds (provided in support by East Street Arts) and began a nomadic approach to programming. Between 2013/14 Live Art Bistro sought out relationships that took the project to some of Leeds' most cherished venues. LAB continues to expand its reach and geographic presence, with 2015 seeing various international collaborations being made. Now making use of the recent political energy that followed the Tour De France in Yorkshire, LAB is currently housed in semi permanent space on Regent Street, Leeds.  In 2014 Matt Allen of Skeleton Project joined as Artistic Producer and has been instrumental in progressing LAB towards full autonomy.
Apocalypse WOW arrives at Humber Street Gallery on October 6 and its admission is free. After the takeover, our spaces will be closed until October 12, when we will be opening the first major UK retrospective of Jamie Reid, in Jamie Reid XXXXX: 50 Years of Subversion and the Spirit.