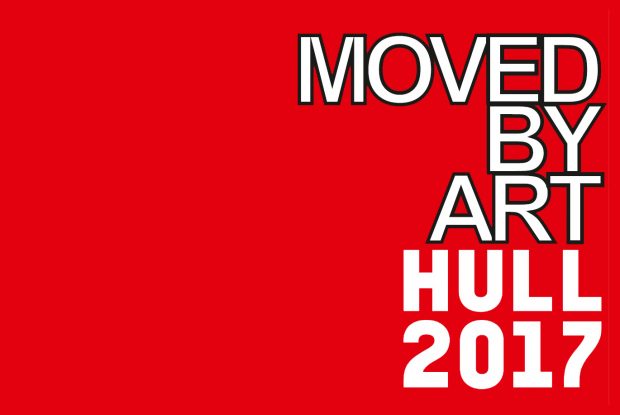 Moved By Art Hull 2017 is a multi-disciplinary arts project engaging local artists, young people in Hull and the wider community with the exhibitions curated by the new Humber Street Gallery, in partnership with Hull UK City of Culture 2017. It provides the opportunity for participants to connect with the year-long programme of art and culture. So, come along and have your say! Email us to sign up: info@humberstreetgallery.co.uk
Here's the team behind Moved By Art at Humber Street Gallery.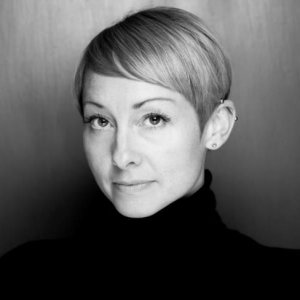 Charlotte Armitage
With a background in contemporary dance, Charlotte Armitage specialises in offering inclusive arts and multidisciplinary engagement projects across the region and beyond. From concept to delivery and in collaboration with a wide range of artists and arts organisations, with participants of all ages and abilities, in accessible and welcoming settings within community and professional venues.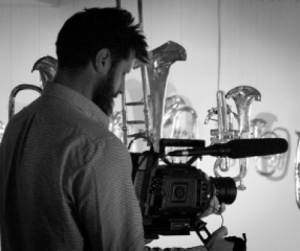 Wayne Sables
Wayne works across several disciplines including digital technologies, film, photography and contemporary dance. He is passionate about the power of the arts to engage, inspire and enthuse both in an educational and professional contexts. Wayne continually combines art forms to devise new and interesting ways to create relationships with technology, art and environment. Graduating from Bretton Hall with a BA (Hons) in Contemporary Dance in 2001 he began a career in dance teaching, performance and choreography. Over the next 16 years Wayne's had a varied career both in the USA where in 2003 he became artist in residence at the Vermont Arts Exchange, and in the UK where he performed and choreographed for several companies before going on to form Wayne Sables Project (WSP) a multimedia company, he is now an associate artist at Cast Theatre, Doncaster. He has made numerous works in both a professional, community and educational context, his film 'The Immortals' won the Marsh media award in 2014. Since its founding WSP has gone on to become one of Yorkshire's premiere multimedia companies specialising in combining the arts and technology within the professional, community and educational environments. Wayne regularly consults and collaborates with other professional artists and institutions across the UK.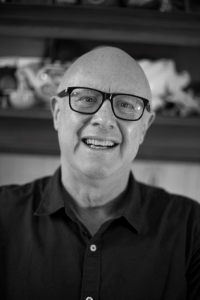 James Nash
James Nash is a poet and writer based in Leeds and Bridlington.  In his last two collections 'Some Things Matter: 63 Sonnets' [2012] and 'Cinema Stories' [2015], he often writes about landscapes, ranging from the wildness of the East Yorkshire coast to crowded inner city Leeds.
He has three sonnets in the Valley Press Anthology of Yorkshire Poetry to be published in August 2017.