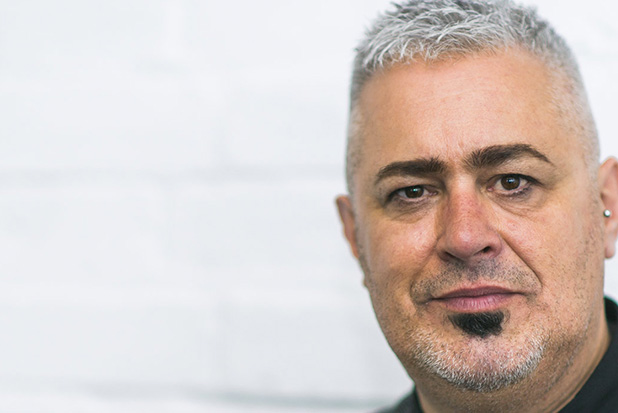 As we begin what will be a fantastic year for visual arts in Hull, I am delighted to introduce the first selection of exhibitions at Hull's new contemporary art space, Humber Street Gallery.
Nestled in the heart of the city's Fruit Market cultural quarter, Humber Street Gallery is a pop-up gallery rooted in the history of contemporary art practice that the city has inspired. I have been in Hull for a few months now and am overwhelmed by the warmth of the welcome received from the creative sector. This really is a great city and I feel very privileged to be part of its artistic development.
From this former fruit warehouse, my aim is to showcase the best of all aspects of contemporary art and design. I hope to generate debate, push boundaries, and encourage new ways of thinking for both those familiar with the arts and those new to this arena.
Across visual art, design, film, photography and craft, I have curated a diverse programme that appeals to a wide-ranging audience, regardless of age, background or prior knowledge. The intention is to challenge and delight in equal measure; love it or hate it, I hope it inspires debate.
With the café and bar, I hope to create an environment that instils a sense of confidence, enjoyment, understanding and above all a desire to return again and again.
David Sinclair, Curator.